Rewatchable's Video Production Blog
Announcements, tips and tricks, news, and more...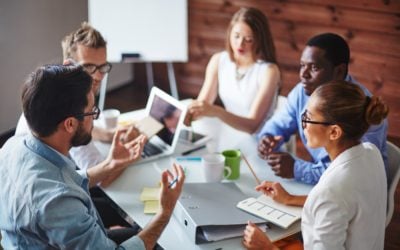 You know that your business needs content to market effectively online. So you start a blog.  But guess what? Your leadership team, your thought leaders, your experts, are all too busy to blog regularly - getting a good 250 word post per week from a busy executive is...