Tell the right story, to the right audience, at the right time.
Are you ready to unleash your inner marketing superhero?  Ever thought about turning your sales funnel into a sales bazooka?  Are you ready to go from supporting your sales team to amplifying your sales team?  Welcome, friend, we've been waiting for you.  We're here to tell your stories.  But more specifically, we're here to tell the right stories to the right audience, at the right time.  It's an obvious but magical recipe for success that we've been cooking up with an amazing roster of clients for the past twelve years.  Profile videos, product videos, support videos, testimonials, demos, drones, livestreaming, social content and more.  Ready to roll?  Let's talk.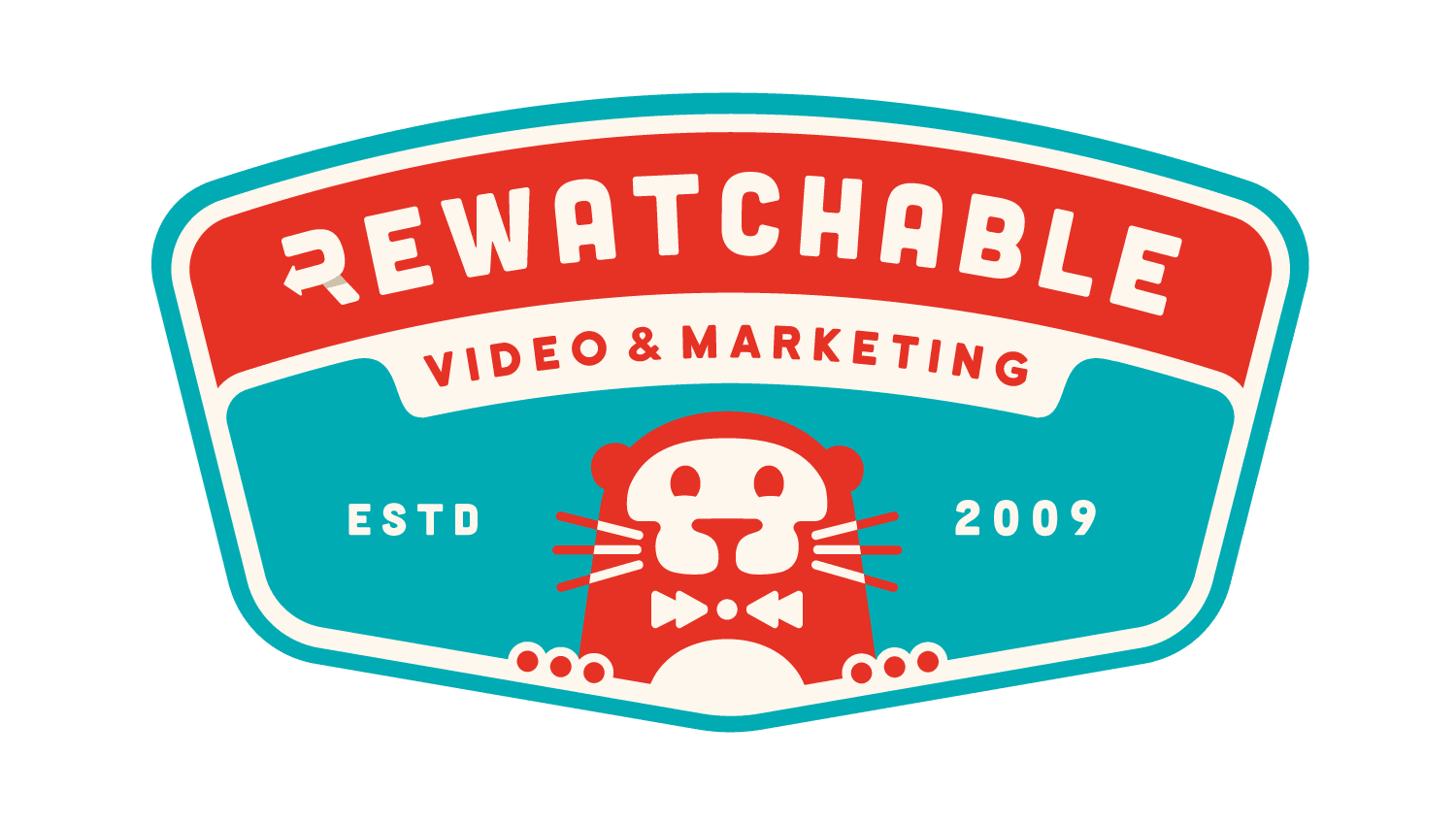 The knowledge and technology to tell your business stories
Cinema cameras and lenses.  The latest, most flattering low-heat LED lighting. Studio quality sound, almost anywhere.  When you pair that kind of tech with operators that understand your story and the assets needed to tell it, you really can't go wrong.
The experience to know how and who to tell them to
You've made a great video, but now what?  When should you release it?  On what platofrms?  With what sort of ad spend? Targeted at what audience?  Our team has the experience to help you turn your great videos into successful, business-driving assets.
On a tight deadline? No problem! We have a great understanding of our production speed and revision speed at a wide range of production tiers.  We can help you land your video on-time, at maximum quality, without breaking the bank.
We do fancy, commercial-grade productions, but we also do quick and dirty.  Our focus is entirely on the business success of the assets we create, and that means having the flexibility to produce quality assets across a wide range of budgets.  Whether you need a suit and tie or t-shirt and jeans, we've got you covered.
Business videos often feature subjects who aren't used to being in front of a lights, camera, and microphone.  That's why we've developed gear packages and production techniques that help to promote a low-stress, high-energy, and fun experience for your on-camera talent.  We love this stuff, and we want your team to love it, too!
We're not just a video production vendor or studio.  We're a real partner to our clients, integrating completely and seamlessly with your team for all your business video needs.
Our videos are carefully engineered to fit seamlessly across all of your business' sales and marketing channels and efforts.  That means taking the time to really understand your brand guide and existing collateral to ensure that we're on-brand, on-tone, and on-message 100% of the time.
In today's marketing world, Search Engine Optimization shouldn't be looked at as an afterthought, it should be an integral part of every marketing effort.  That's why every Rewatchable video comes with video SEO enabled captions, transcripts, and implementation assistance.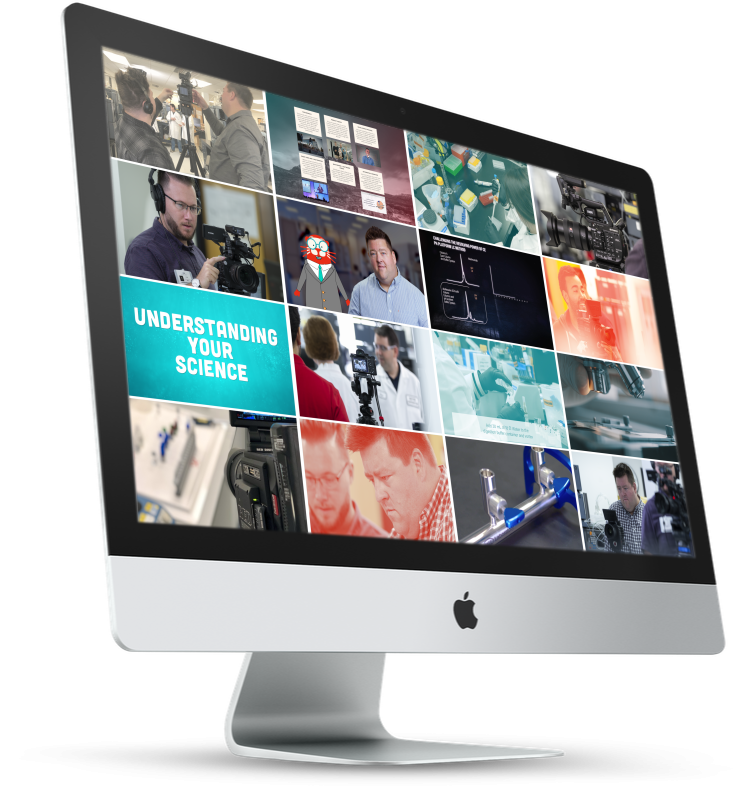 We Speak Science and Technology
Bring your big ideas to a big audience
One of the perennial challenges for science, technology, and other technical businesses is working with content creators to create accessible – but not dumbed down – assets.  We've been doing that for some of the best and brightest companies in science and technology for ten-plus years.  Whether it's a highly technical demo intended for scientific end users, or a high level explainer video to help business decision makers understand the value of your technology, we can help your audience feel as excited as you are about your incredible work.
Talk is cheap – here's a small selection of the videos we've created.  Wondering if we can do something specific?  Let's talk!
"The Rewatchable team couldn't be smarter, nicer or easier to work with. They come from a place of "yes" which is critical to Rocket's way of thinking and operating. When we have an idea, they instinctively know how to take it to the next level and give it outstanding visual impact. They have all the latest and greatest technology and they know how to use it. All that, plus they respond quickly, arrive on time and complete projects within the agreed upon time."


Melissa Welch
Rocket Software
Sharing stories, wisdom around gear, and creative assets we accumulate over time. 
Shout out to Peerspace for including us on their list of the Top 8 Boston Video Production companies. Peerspace connects photographers and videographers with spaces for shoots, small businesses with meeting and event spaces, etc. Thanks for the kind words!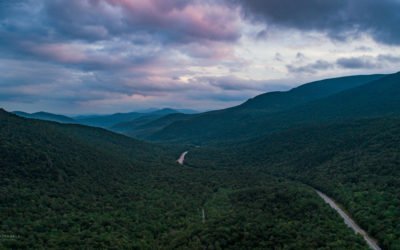 Last summer, as my family and I were driving up the Mt Washington Valley just after a rain storm at dusk, I noticed several photographers setting up alongside the side of the road.  Figuring there was something to see, I pulled over, and sent up the drone to see what...
Here at Rewatchable, we've been refreshing software demos for over 10 years and we're excited to breathe new life into your perishable content. Software is always getting updated to stay current with the demands of today's world. The same is true of your software...
100 Cummings Center
Suite 331C
Beverly, MA
01915
Proudly located in Beverly, MA. Serving clients worldwide.