For businesses in the fields of science, technology, and manufacturing, leveraging video as a storytelling medium is crucial. Video content offers a dynamic and engaging way to demonstrate complex processes, showcase innovative products, and explain intricate technologies. It can help in breaking down complex topics into digestible content, making it easier for audiences to understand and appreciate the work these businesses do. Moreover, in a digital era where visual content reigns supreme, videos can significantly boost online visibility, enhance customer engagement, and ultimately drive business growth.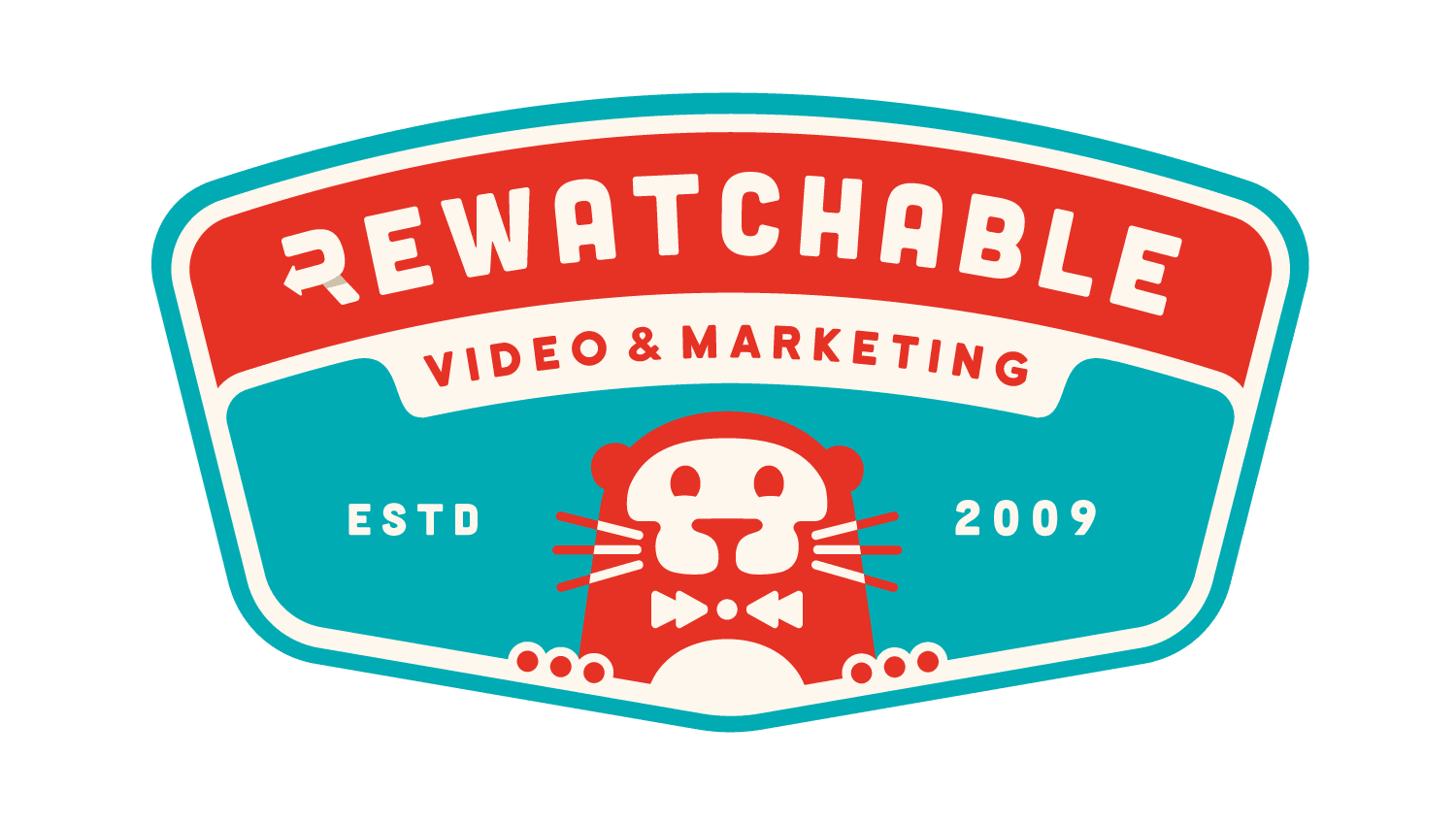 The knowledge and technology to tell your business stories
Cinema cameras and lenses.  The latest, most flattering low-heat LED lighting. Studio quality sound, almost anywhere.  When you pair that kind of tech with operators that understand your story and the assets needed to tell it, you really can't go wrong.
The experience to know how and who to tell them to
You've made a great video, but now what?  When should you release it?  On what platofrms?  With what sort of ad spend? Targeted at what audience?  Our team has the experience to help you turn your great videos into successful, business-driving assets.
On a tight deadline? No problem! We have a great understanding of our production speed and revision speed at a wide range of production tiers.  We can help you land your video on-time, at maximum quality, without breaking the bank.
We do fancy, commercial-grade productions, but we also do quick and dirty.  Our focus is entirely on the business success of the assets we create, and that means having the flexibility to produce quality assets across a wide range of budgets.  Whether you need a suit and tie or t-shirt and jeans, we've got you covered.
Business videos often feature subjects who aren't used to being in front of a lights, camera, and microphone.  That's why we've developed gear packages and production techniques that help to promote a low-stress, high-energy, and fun experience for your on-camera talent.  We love this stuff, and we want your team to love it, too!
We're not just a video production vendor or studio.  We're a real partner to our clients, integrating completely and seamlessly with your team for all your business video needs.
Our videos are carefully engineered to fit seamlessly across all of your business' sales and marketing channels and efforts.  That means taking the time to really understand your brand guide and existing collateral to ensure that we're on-brand, on-tone, and on-message 100% of the time.
In today's marketing world, Search Engine Optimization shouldn't be looked at as an afterthought, it should be an integral part of every marketing effort.  That's why every Rewatchable video comes with video SEO enabled captions, transcripts, and implementation assistance.
Product videos
Launching a new product, and need a video to showcase it?  Rewatchable can combine videography, motion graphics, scripting, and the perfect song to translate the passion your team has poured into your product into visual form.
CUSTOMER STORIES
Customer testimonial videos allow satisfied customers to share their experiences with your brand and products. These videos can be used as a centerpiece in your content marketing efforts, helping to build trust with potential customers and ultimately driving conversions.
Trade show video COVERAGE
Maximize your trade show investment by capturing your booth – and sales staff – at their very best.  Rewatchable can affordably, unobtrusively, and professionally capture every aspect of your trade show presence, extending your reach from just physical attendees to your entire online audience.
Event livestreaming
Whether it's a corporate town hall, a public speaking engagement, seminar, user group meeting, award ceremony, graduation, or anything in between, our team can deliver your message to any live platform, anytime with cinematic quality, broadcast quality graphics, and pristine sound.
We were thrilled when Change is Simple reached out for a video in support of their 'It All Adds Up' fundraising Gala. https://youtu.be/1DqyqC6q11w Change is Simple is a tremendous (and fellow Beverly-based) non-profit that brings powerful, engaging programming and...
read more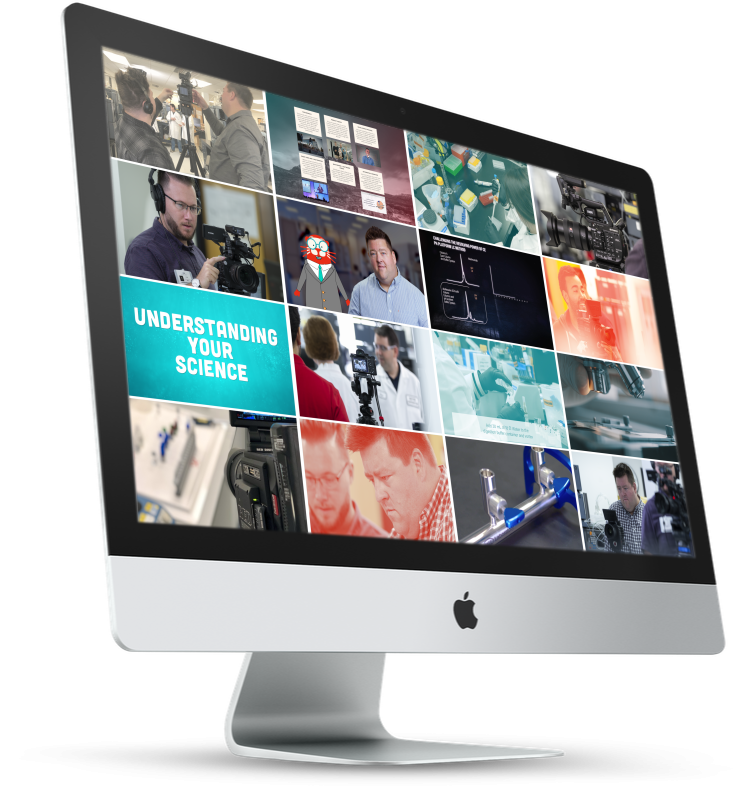 We Speak Science and Technology
Bring your big ideas to a big audience
One of the perennial challenges for science, technology, and other technical businesses is working with content creators to create accessible – but not dumbed down – assets.  We've been doing that for some of the best and brightest companies in science and technology for ten-plus years.  Whether it's a highly technical demo intended for scientific end users, or a high level explainer video to help business decision makers understand the value of your technology, we can help your audience feel as excited as you are about your incredible work.
Talk is cheap – here's a small selection of the videos we've created.  Wondering if we can do something specific?  Let's talk!
"The Rewatchable team couldn't be smarter, nicer or easier to work with. They come from a place of "yes" which is critical to Rocket's way of thinking and operating. When we have an idea, they instinctively know how to take it to the next level and give it outstanding visual impact. They have all the latest and greatest technology and they know how to use it. All that, plus they respond quickly, arrive on time and complete projects within the agreed upon time."


Melissa Welch
Rocket Software
100 Cummings Center
Suite 331C
Beverly, MA
01915
Proudly located in Beverly, MA. Serving clients worldwide.