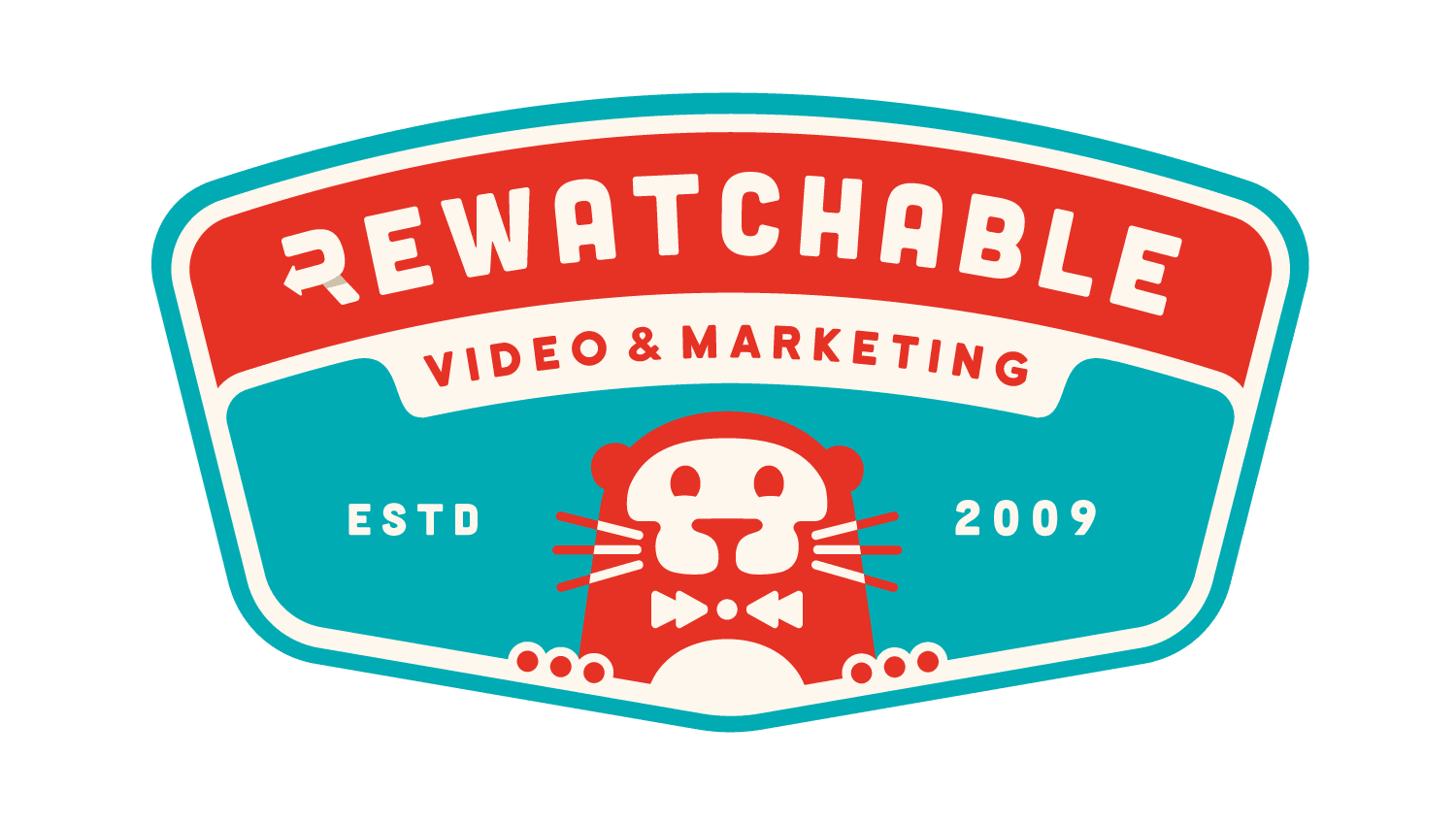 In the beginning, marketers faced a painful choice when it came to video production…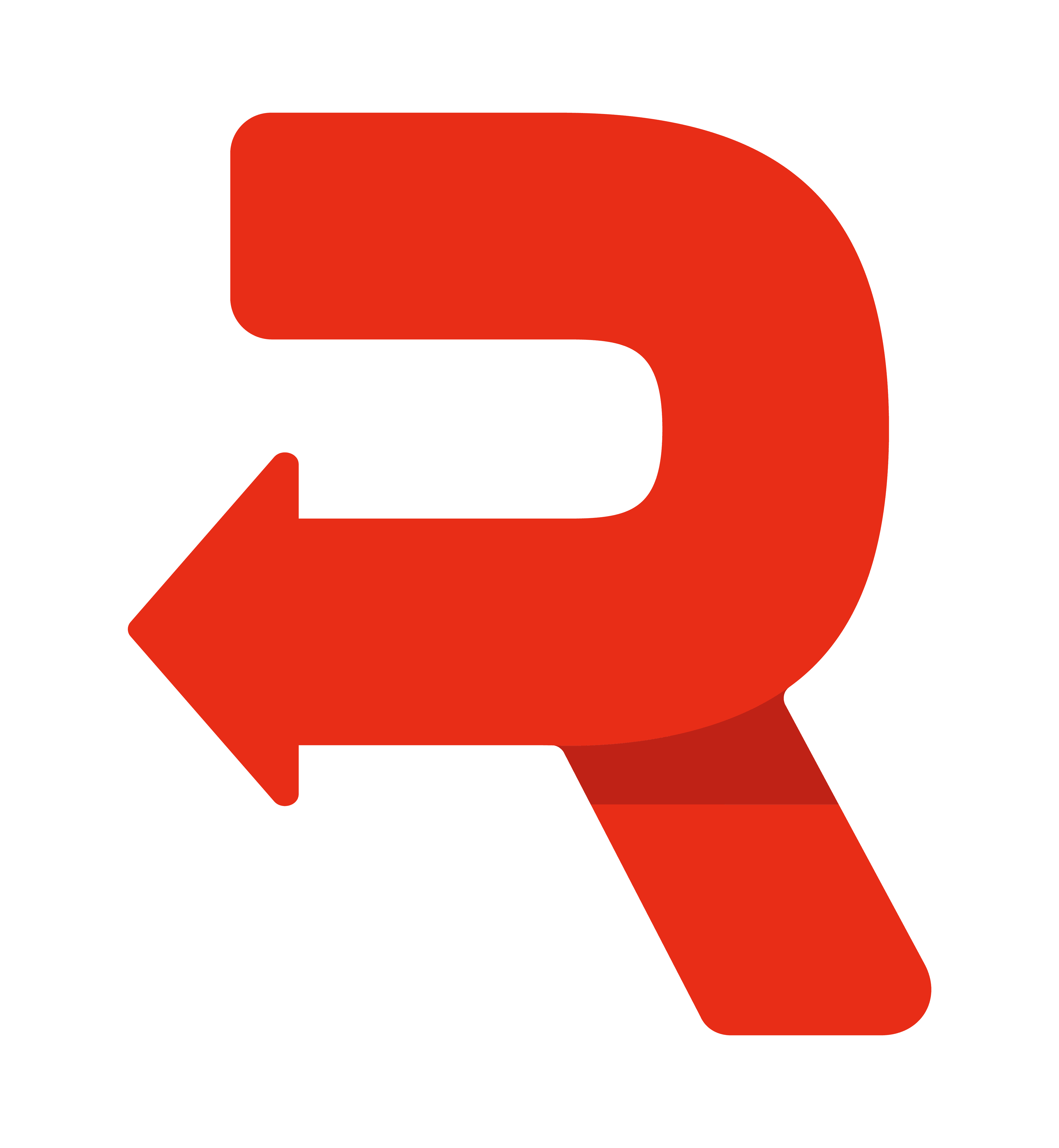 But what if you're looking for something better than in-house production quality, but don't have the budget (or need) for a big agency-scale production? Or what if you have a moderate budget, but want something amazing?
That's exactly why we created Rewatchable. We're here to help businesses tell the right story, at the right time, with the right budget.
CORPORATE OVERVIEW VIDEOS
Events
Stream. Capture. Share.
VIDEO FOR BUSINESS
In the evolving world of marketing, content drives leads, trust drives sales, and great communication drives lasting business relationships.  Video is a powerful tool for delivering all three.
Rewatchable is a different kind of video production company. Sure, we use all the fanciest equipment – cinema cameras and lenses, high end sound gear, and flashy animated text and graphics – but we are singularly focused on your message.
Everything we do, from planning and preproduction, to our highly tailored production techniques, to our editing and revision process, is tailored around helping you deliver the right message, with the right tone, in the right way.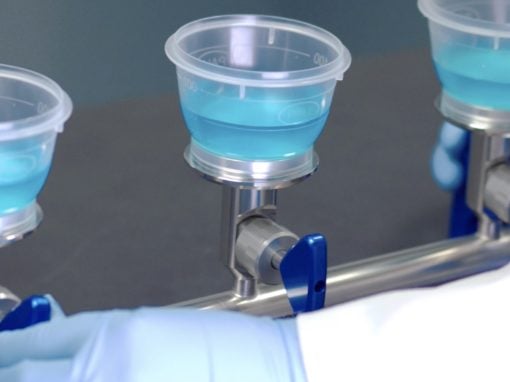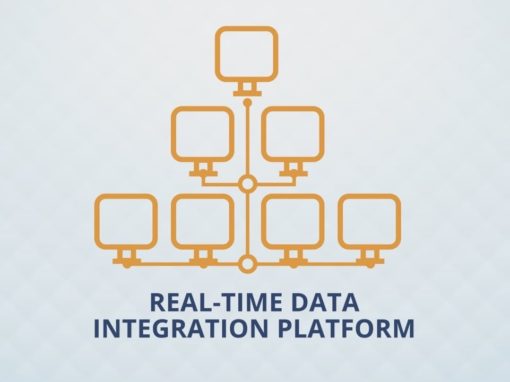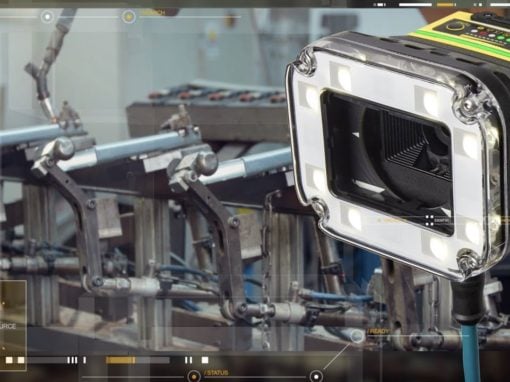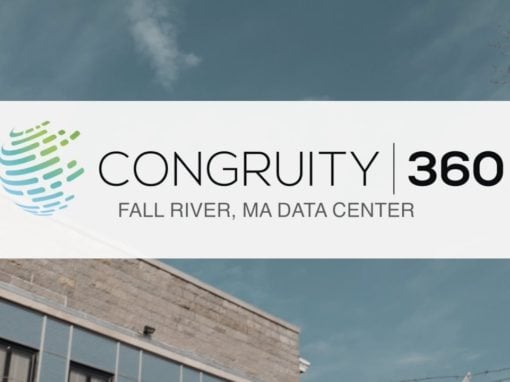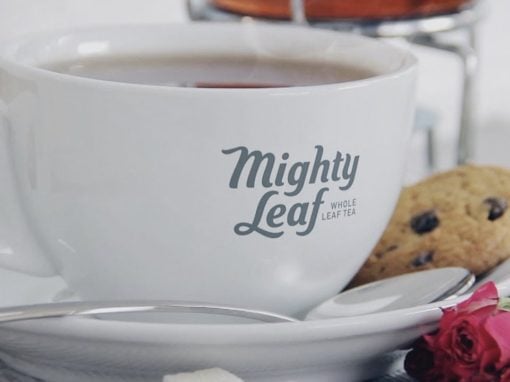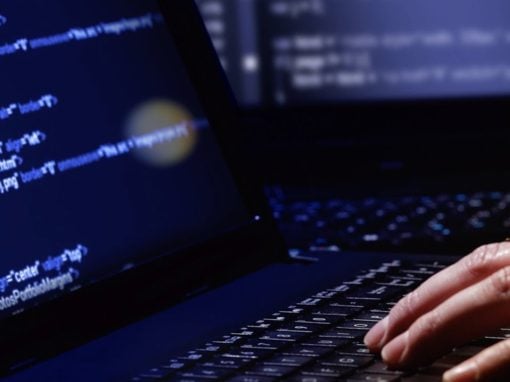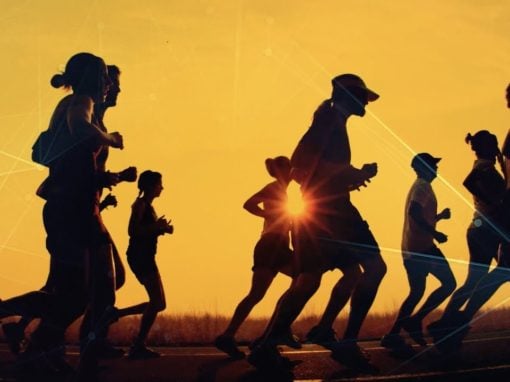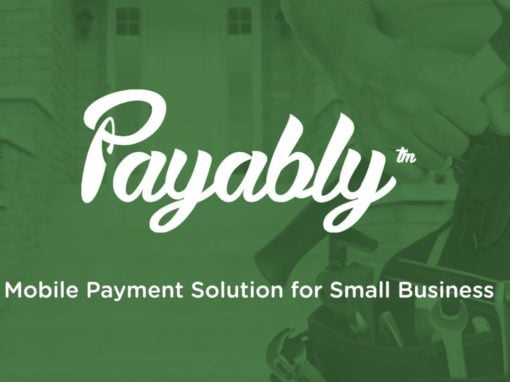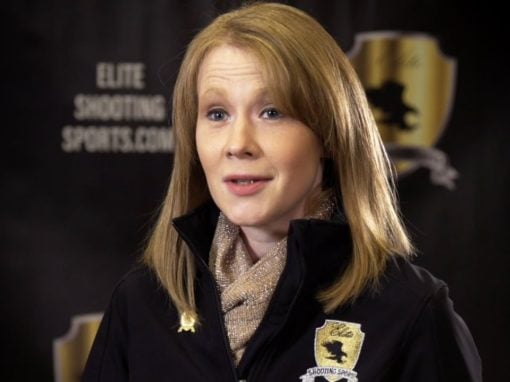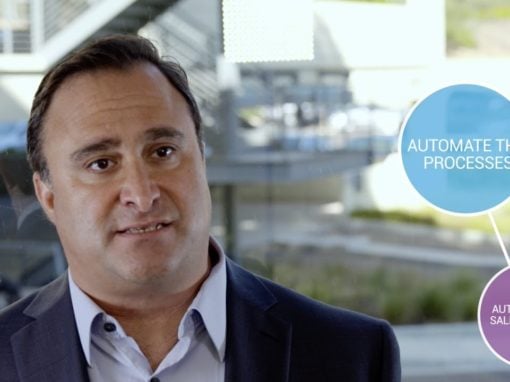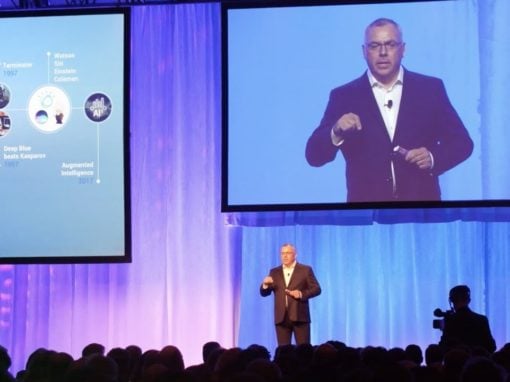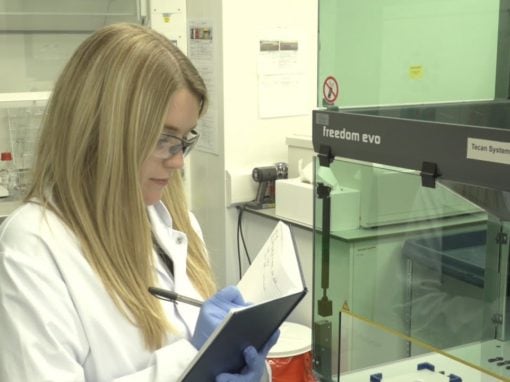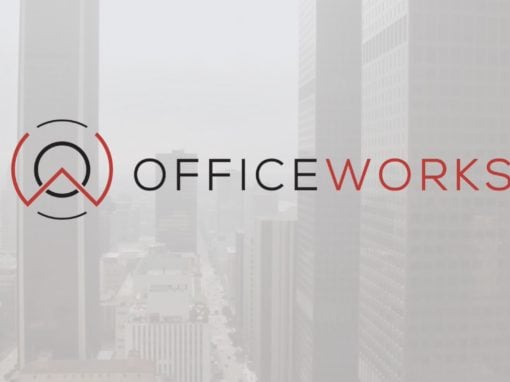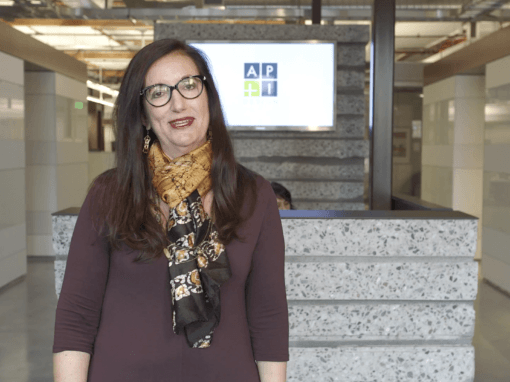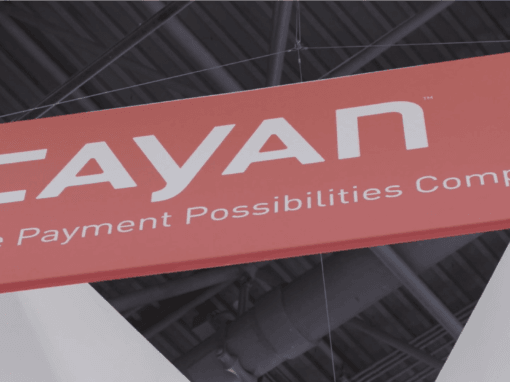 Need to send us files for your project? Click below to access our WeTransfer site and send files us assets up to 20GB per transfer.