About Us
THE PEOPLE WITH THE PASSION FOR YOUR PROJECT
Our Story
 Rewatchable was founded during the infancy of online video, way back in 2009.  At the time, nothing quite worked right – the Internet was slow, resolutions were low, renders and uploads took hours, and viewers had to have just the right software plugins installed in the right browsers to see what we'd created…  The marketing landscape we were born into was daunting, to say the least.  
But in spite of those hurdles, the potential of online video for business was too great, and its inevitability as a winning medium for content too obvious for those of us paying attention to ignore.  And so we marched on, learning to produce better and more effective videos, carefully measuring and observing what worked and what didn't work for clients.  Guiding new clients to successful campaigns and occasionally remarkable results using the lessons we'd learned.  And perhaps most importantly, building deep relationships with clients who trusted us to act not as vendors but as partners.
Over the years, our team has grown and shifted, but our core personality remains the same.  Like our otter mascot, we're smart, friendly, and curious.  We've expanded our capabilities – adding live-streaming, aerial drone footage, 3D, motion graphics, and more – but these tools are applied to the same ends now that they were ten years ago – helping our amazing clients tell their stories using video. 
Rewatchable HQ
Our offices are located in Beverly, MA in the Cummings Center, a former shoe equipment manufacturing factory.  And while we'll typically come to you to film most videos, we do have an in-house studio where we can record professional voice talent as well as talking head videos, a pair of collaborative setups (think of a more casual editing bay), and a full sized lightboard where you can produce your own amazing 'demos of the future'.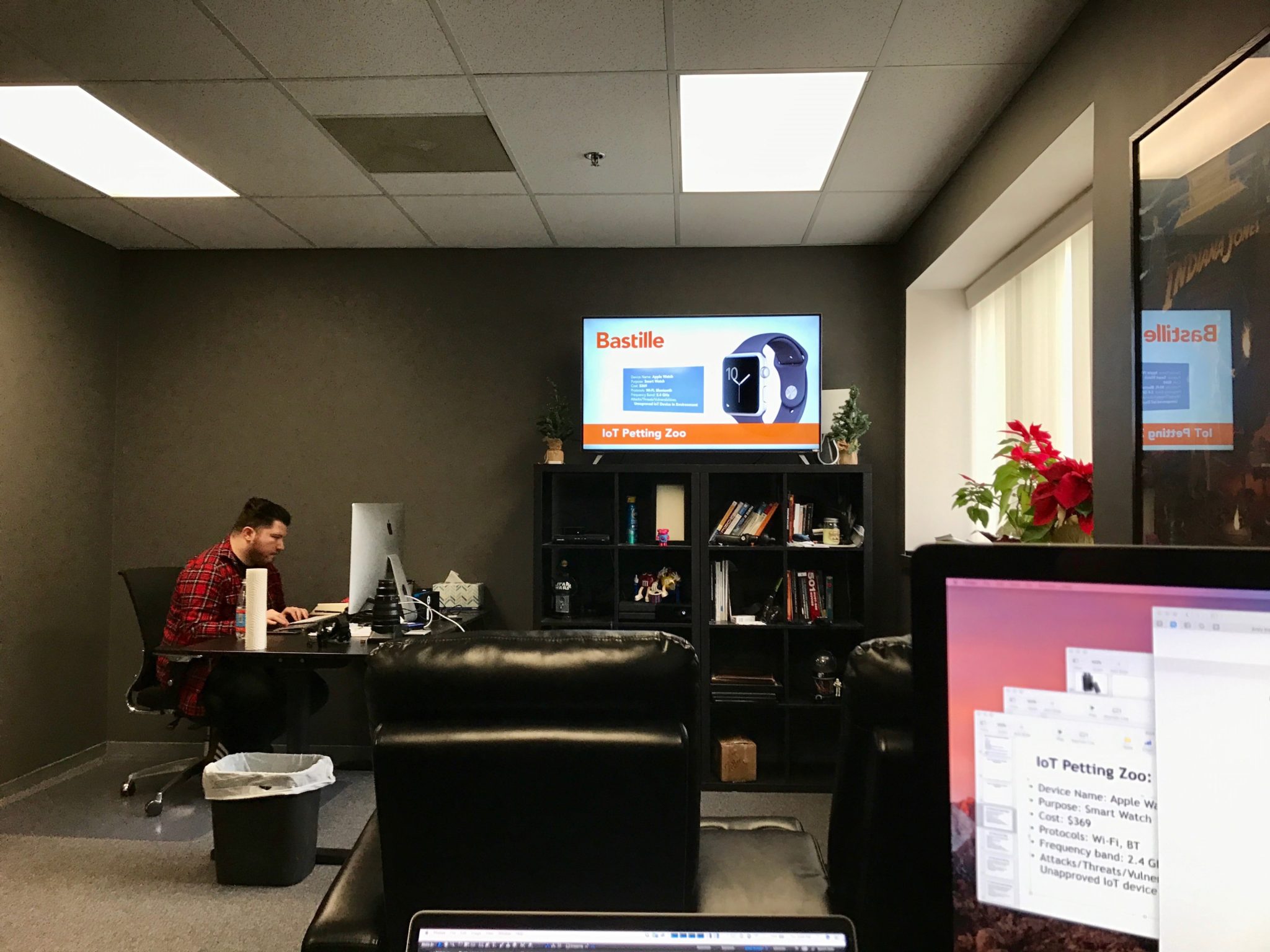 Here at Rewatchable, we've been refreshing software demos for over 10 years and we're excited to breathe new life into your perishable content. Software is always getting updated to stay current with the demands of today's world. The same is true of your software...
read more
READY TO GET STARTED?
WE'VE BEEN WAITING FOR YOU