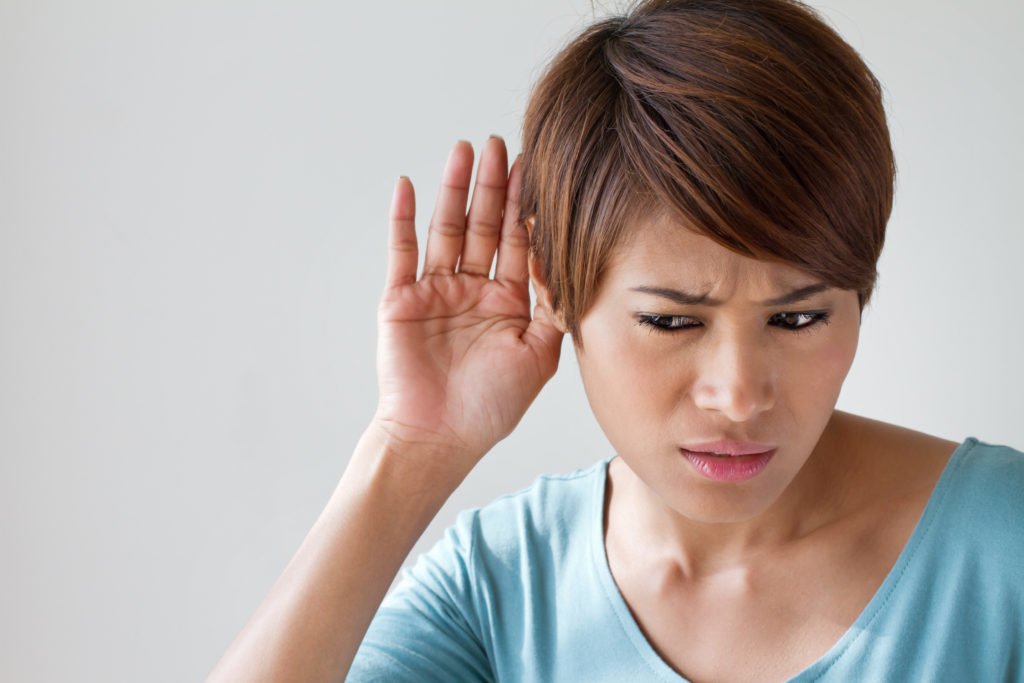 Smartphones are everywhere, but the challenge most marketers and entrepreneurs quickly encounter when shooting video with their smartphone is that while the picture may look professional, the audio sounds, well, awful.
Enter the Rode SmartLav+ (Amazon link), an incredibly inexpensive lavalier microphone that clips onto your shirt, allowing you to pair that great smartphone picture with equally great sound.
For around $80, you can use your smartphone as a sound recorder – I recommend Rode's excellent Rode Rec app (iTunes link) – or add an extension cable (Amazon link) to simultaneously record your subject's audio and video.