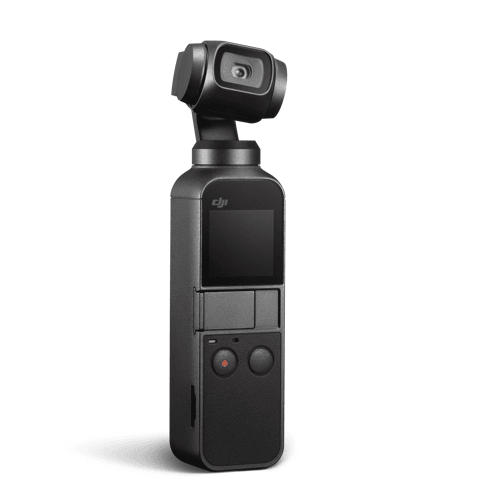 When it was first released, the DJI Osmo Pocket looked spectacular. All the power of a 4K, gimbal-stabilized DJI camera in a package that you could literally, finally, actually (looking at you, here, Blackmagic) fit in your pocket. Amazing! Sure, the first videos that appeared online were all over the place in terms of quality, but the promise of all the advertised features (4K! 60FPS! D-Log!) in such a tiny form factor were too tempting to resist for an on-the-spot b-roll camera. So I grabbed it.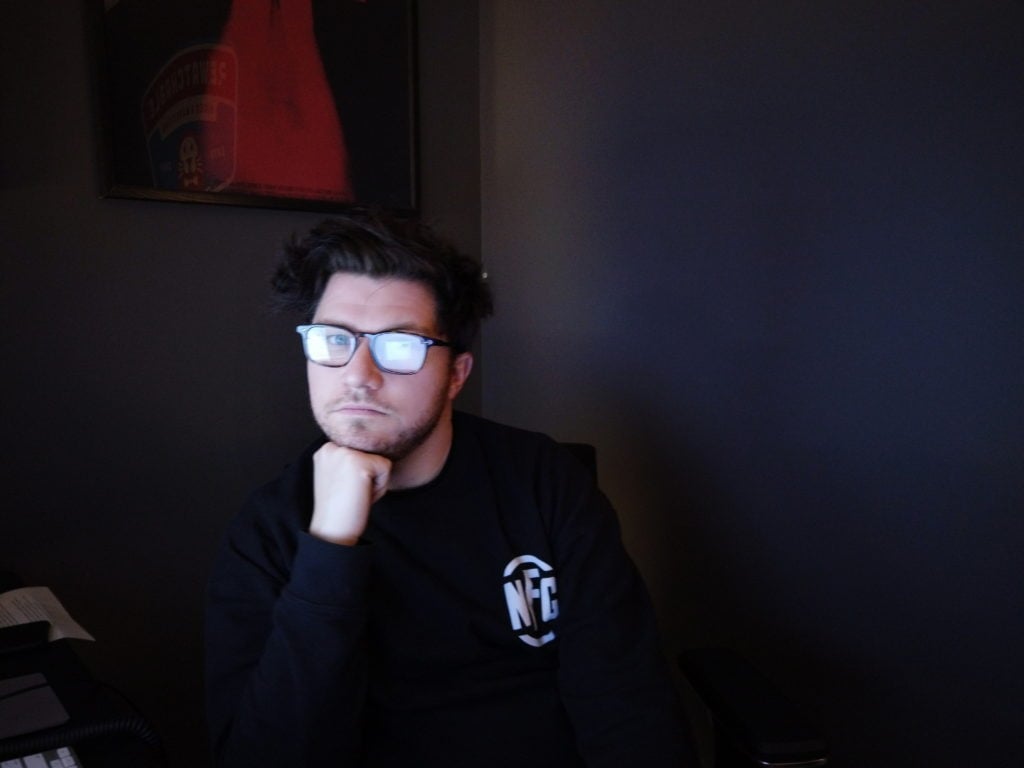 A few firmware patches later, and the Osmo Pocket was up and running. The face tracking, autofocus, and built-in gimbal modes all worked great. There was just one problem… The picture quality was inferior to what you can get with an iPhone. Not 'barely worse', either. In anything other than perfect, bright light, the DJI Osmo Pocket looks bad. Over the next week, I looked for a bunch of opportunities to put the little guy to work – interview B-cam? Too wide. Outdoor B-roll? The Mavic 2 Pro looks a lot better and the iPhone is faster. Walk-and-talk shots? By the time you get decent sound into the Pocket, you might as well use a bigger, more professional rig.
Ultimately, the DJI Osmo Pocket was a cool toy without a home in our arsenal, and so I returned it. Sad news, coming from a huge fan of DJI's Osmo line. The DJI Osmo Pro is one of my all-time favorite B-Roll cameras, and we're still holding out hope that they make an Osmo for the current top-of-the-line Inspire cameras. The original Osmo was one of my favorite 'weird spot' cams for years, since you could see through it and control it through your phone. And now, I bright the Osmo Mobile on almost every 'pack light' trip to get some cool quick shots with my iPhone when I don't have time to set up a 'real' camera. So I wanted the Osmo Pocket to be good. If DJI releases a second-gen Osmo Pocket with the Mavic 2 Pro's camera I'd definitely take another look. But for now, Osmo Pocket, you're dead to me.

If you're producing business video on a tight budget, a recent iPhone on a DJI Osmo Mobile 2 with an upgraded microphone like the Rode VideoMic Go is still your best solution. If you've got a bit more budget, a mirrorless with good autofocus like the Canon EOS R or Sony A7 III on a DJI Ronin S will deliver great results in a fairly compact package.
On a side note, kudos to Best Buy couldn't have provided a better experience in terms of customer service and returning the Osmo Pocket. For all things 'common video', Best Buy price-matching Amazon has become my go-to first choice.