Law Firm Videos & SEO 
Many law firms are updating their websites with videos. The reason so many law firms are turning to video goes well beyond aesthetics. Law firm videos not only help communicate to clients but they also can help deliver better website traffic to law firm websites. The key to a successful law firm video is to understand how clients can best be served with video.  What do they need to learn about your law firm, your attorneys or a particular legal practice area?
Law firm websites can be tricky to write because it is a given that the prospective client is unlikely to be familiar with legalese. Law firm websites need to communicate complicated concepts in a simple manner. However, law firm websites also need to be warm and inviting to show the lawyers as caring and interested in the best interest of the client.
We recommend most law firms use a number of videos. Most law firms should have attorney profile videos, a law firm profile video and legal practice area videos. The legal practice area videos are particulary helpful for search engine optimization or SEO.   The  way Video SEO works is if you create a video for a term like "Asset Protection in Massachusetts" your video is more likely to show up in Google and translate into traffic on your website.  Of course, the video needs to be properly tagged and placed on pages with related terms. If nothing else, Google has been on record for quite a while that websites with video perform better than static websites overall.
Attorney Profile Video Example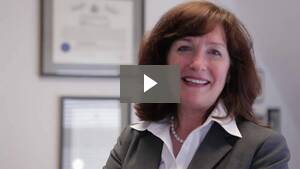 Legal Practice Area Video Example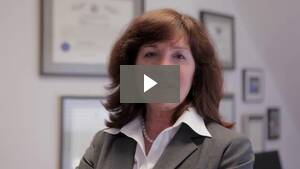 Do you need law firm videos? Give us a call at 978.666.4068 to discuss law firm video ideas that might make sense for your law firm.
Rewatchable is a video production company based near Boston, Massachusetts.