By now most companies either already have customer testimonial videos or feel like they need to add them to their website, social media & email marketing campaigns in short order. Obviously, customer testimonials are a powerful way to let your customer tell your story and build credibility for your organization.
A growing number of companies are also now producing employee testimonial videos or recruiting videos.  Employee testimonial videos are fairly easy to produce and they serve three  important purposes. First, growing companies can show off their organization in the best light to attract the best talent.  Second, from a marketing perspective, prospects will be a able to learn more about an organization and see that it is growing and powered by real, passionate people. The other benefit is an employee testimonial video is a great team building event that helps improve morale as employees are given a chance to think about and talk about why they like working at their company.
Here's a recruiting video Rewatchable made for Interactions.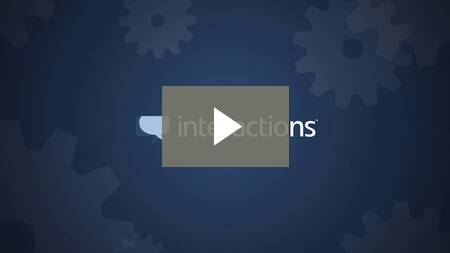 If you need assistance with a employee testimonial video give us a call today at 978.666.4068.
Rewatchable is a video company based near Boston, MA. We will travel anywhere in the U.S. to help you make your employee testimonial video.